INSTRUCTIONAL DESIGN
CONTENT DEVELOPMENT
ENGAGE
State of the Art Courseware
COLLABORATE
Learning Together
MULTIPURPOSE
Reusable Content
ENGAGE
State of the Art Courseware
TOOLS
Fully-Integrated
COLLABORATE
Learning Together
MULTIPURPOSE
Reusable Content
DATA ANALYTICS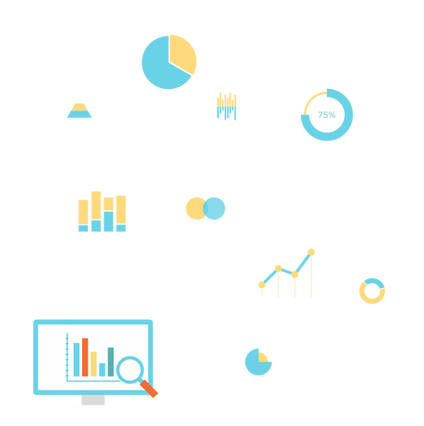 Track, analyze, and customize learning performance in real time.
We are able to provide extensive, comprehensive, exportable reports on different types of learner engagement.
C4ELink Data Analytics is flexible and customizable to track targeted learning components, such as video.
IT INFRASTRUCTURE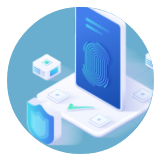 Physical Security
C4E servers are located in a secure datacenter including but not limited to 24/7 monitory and two-factor identification to access private areas.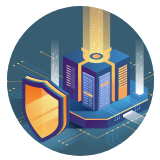 Network Security
Sensitive and private data exchange between the site, content, and users happen over SSL secured communication channels, and is encrypted and protected.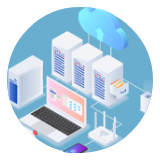 System Security
Our systems provide services based on a secured infrastructure which implements Defense in Depth, a layered security framework which makes our infrastructure more resilient to the failure of a single security layer.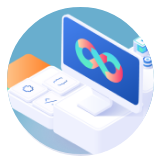 C4E Technologies
C4E adopts appropriate data collection, storage and processing practices, and security measures to protect against unauthorized access, alteration, disclosure, or destruction of information, and data stored on our site.